"All chopper pilots know, make sure it's right on the ground, because it won't get better once you're in the air!"
–Carl Geebo
---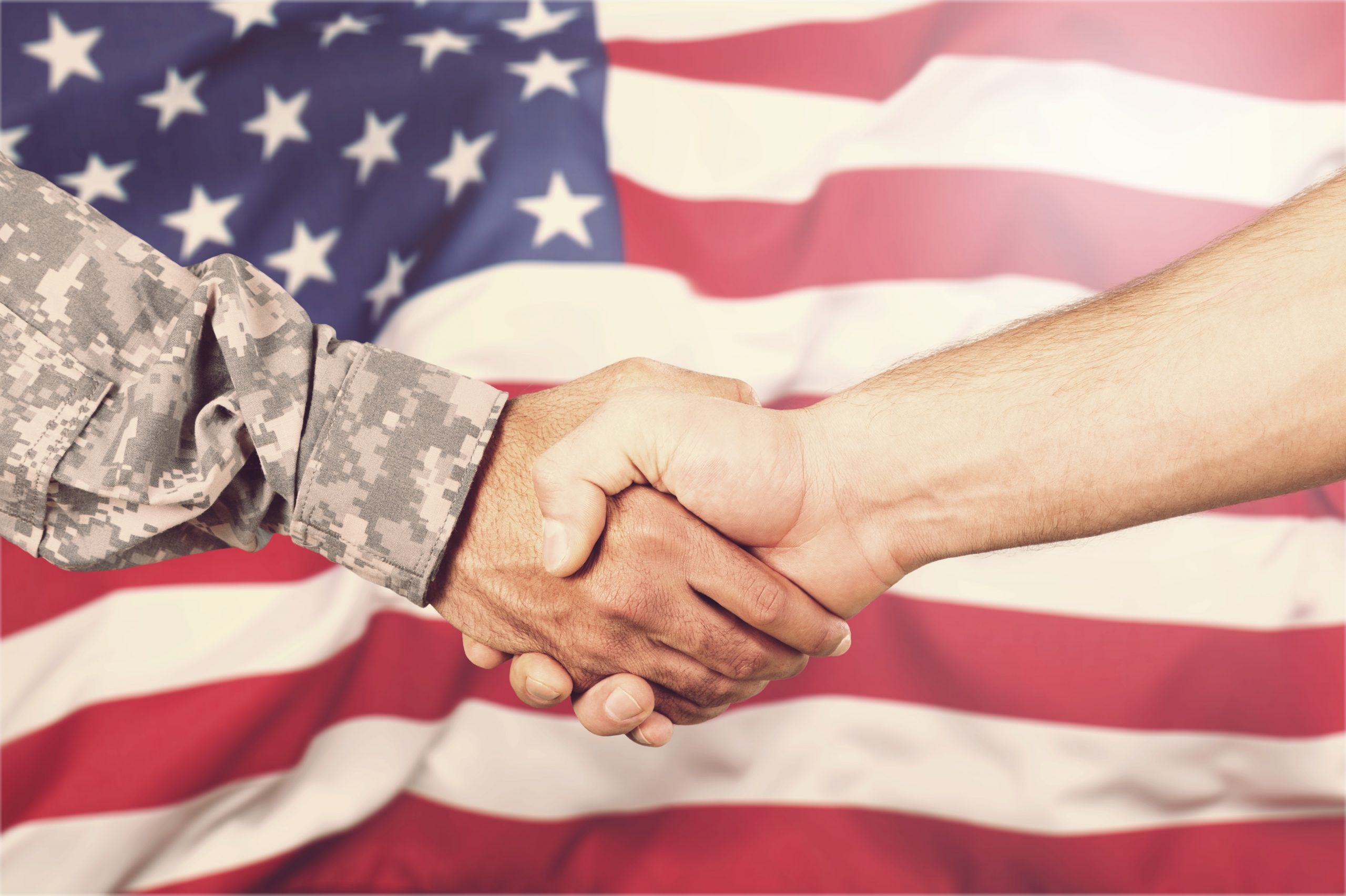 Government Contract Market Assessments
Knowing what your company can offer the government is a big first step to winning government contract awards.
But it is not the only step. To succeed in the government contract market requires thorough knowledge of what products and services the government buys, from whom the government buys, and how the government buys. Small business government contractors who don't gather and analyze this important competitive market intelligence will "shoot all their ammo at ghosts."
Government Contracts are public documents, and information regarding past awards made and prices paid are all available to the public. Furthermore, each federal agency issues an annual forecast of expected small business government contracting opportunities. This information is just a small representation of the tools GCARL provides to help its clients find and analyze information which will allow them to develop proposals that win contract awards. 
There are services that can provide you daily lists of contracting opportunities for your desired NAICS Code, but that information only helps you react more quickly to opportunities. GCARL works with you to design proactive strategies that will help you shape the procurement opportunities to your specific company's competitive advantage (like converting an Open Bid to a contract Set Aside exclusively for your company's certified status, or changing an RFP's designated NAICS Code to one more favorable to your company, for example).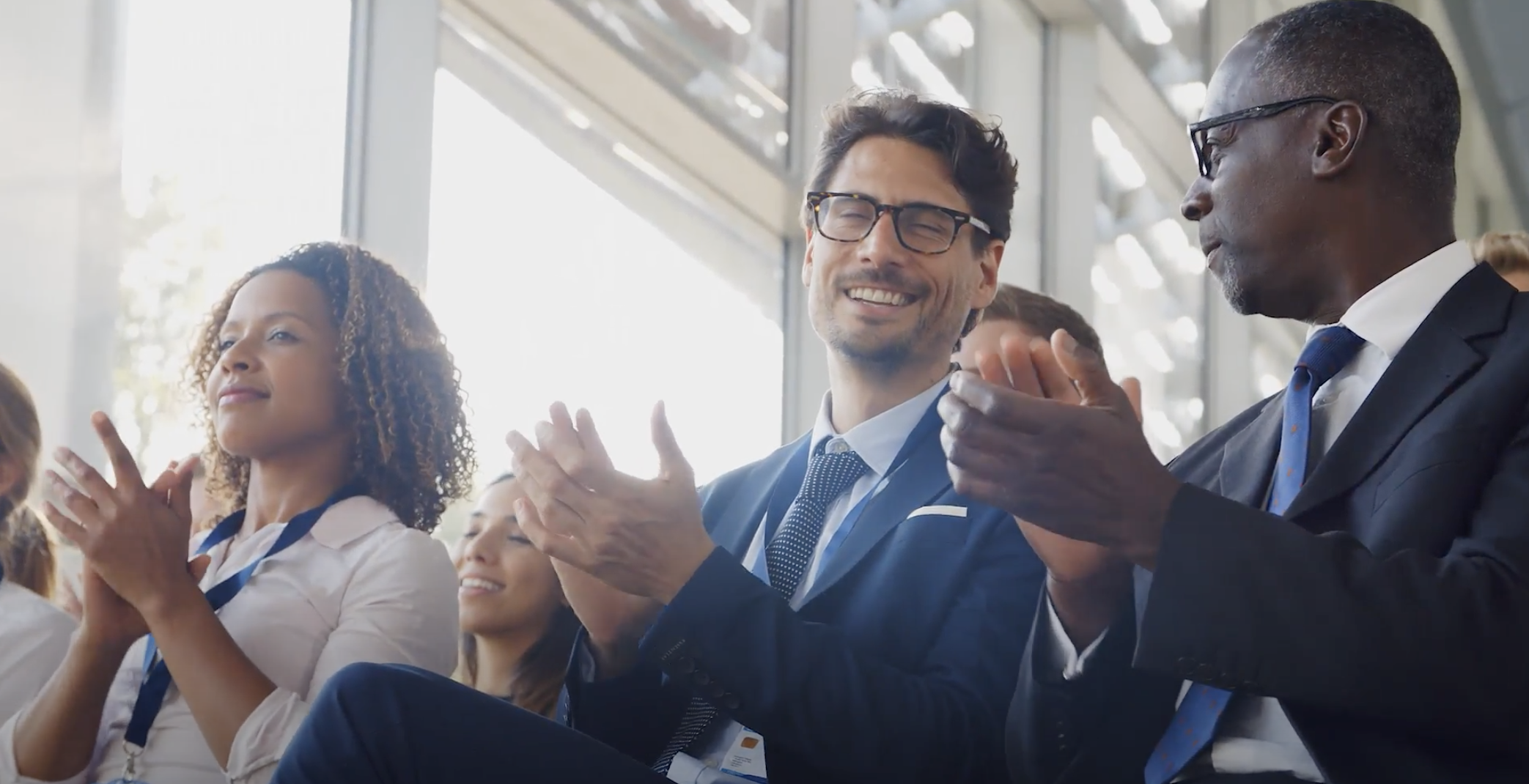 Subcontract Opportunities
GCARL helps small business government contractors find and win subcontracts.
All large government contractors have an obligation to develop a formal plan for increasing their use of small business subcontractors. And many non-government contractors have committed to small and diverse business initiatives. Securing subcontract awards through these plans and initiatives requires small business government contractors to both navigate the idiosyncratic features of these companies' different programs and to present themselves as a legitimate partner that solves a specific contracting problem. 
GCARL has worked with large government contractors and large public and private commercial businesses to develop diversity programs and small business subcontracting plans. That experience benefits small business government contractors directly because GCARL's insights shorten the proposal-to-award decision process.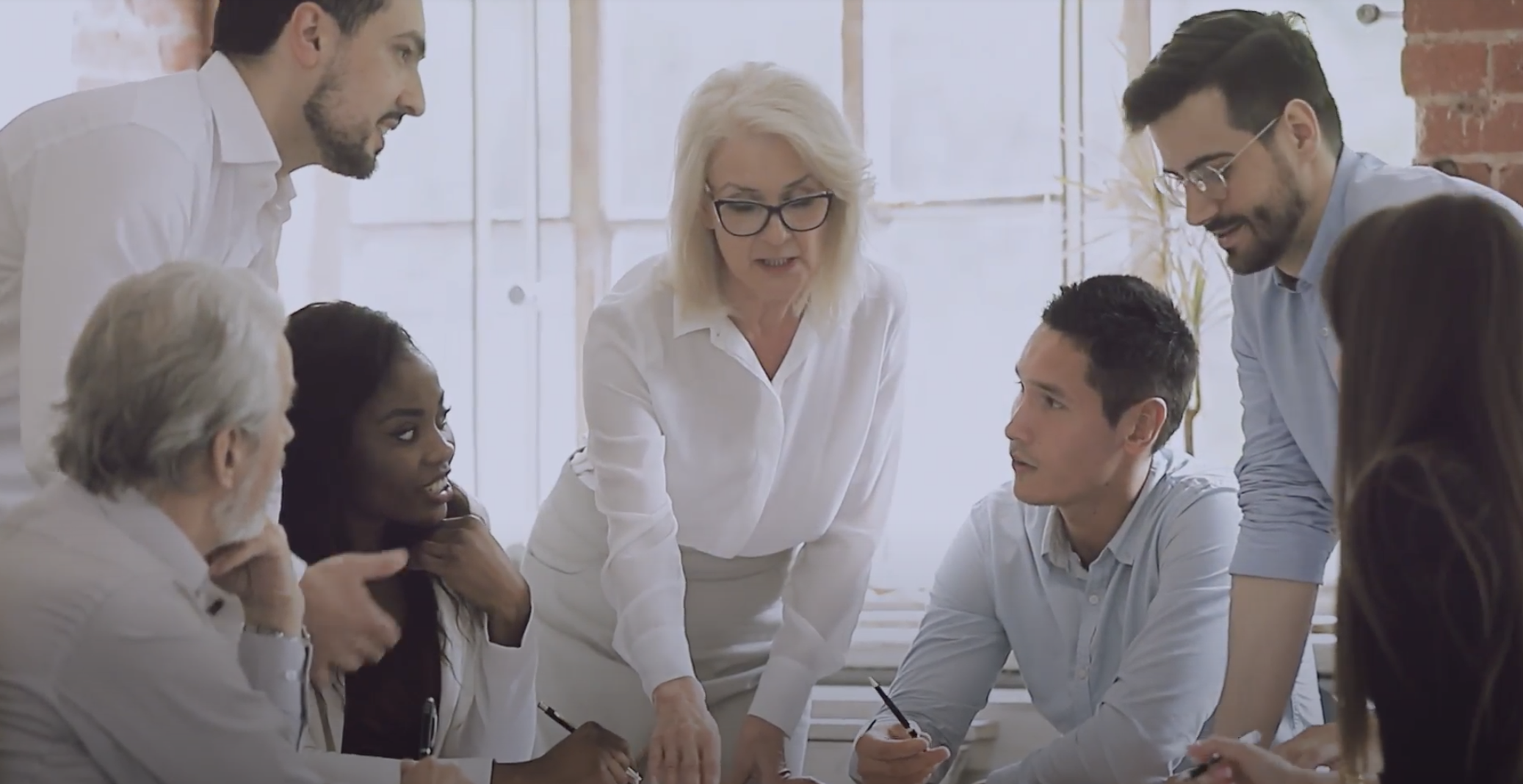 Solicitation Analysis
Government Contract Solicitations (Invitations to Bid (ITB); Request for Quotations (RFQ); Requests for Proposals (RFP); Request for Qualifications (RFQ); and Sources Sought requests) are often hundreds of pages long, not including hundreds of federal statutes and regulations incorporated by reference, exhibits, plans, and studies that accompany solicitations. 
Before a company starts preparing its quote or proposal, GCARL ensures that it understands all of the requirements. Part of that process is to immediately determine if there is anything in the solicitation that presents a problem for the bidder – a requirement it cannot comply with or a requirement that does not apply to the scope of work, for example. Solicitations are amended all the time in federal government contracting. GCARL uses that amendment process to the benefit of its clients. 
To win a contract award requires a responsive proposal that is competitively priced. GCARL works with government contractors to ensure their proposals not only present the best possible case for the award but also that no false or questionable representations are made that could result in protests or False Claims Act issues. Proposals by companies in Teaming Agreements and Joint Ventures present enhanced challenges to avoid potential protests.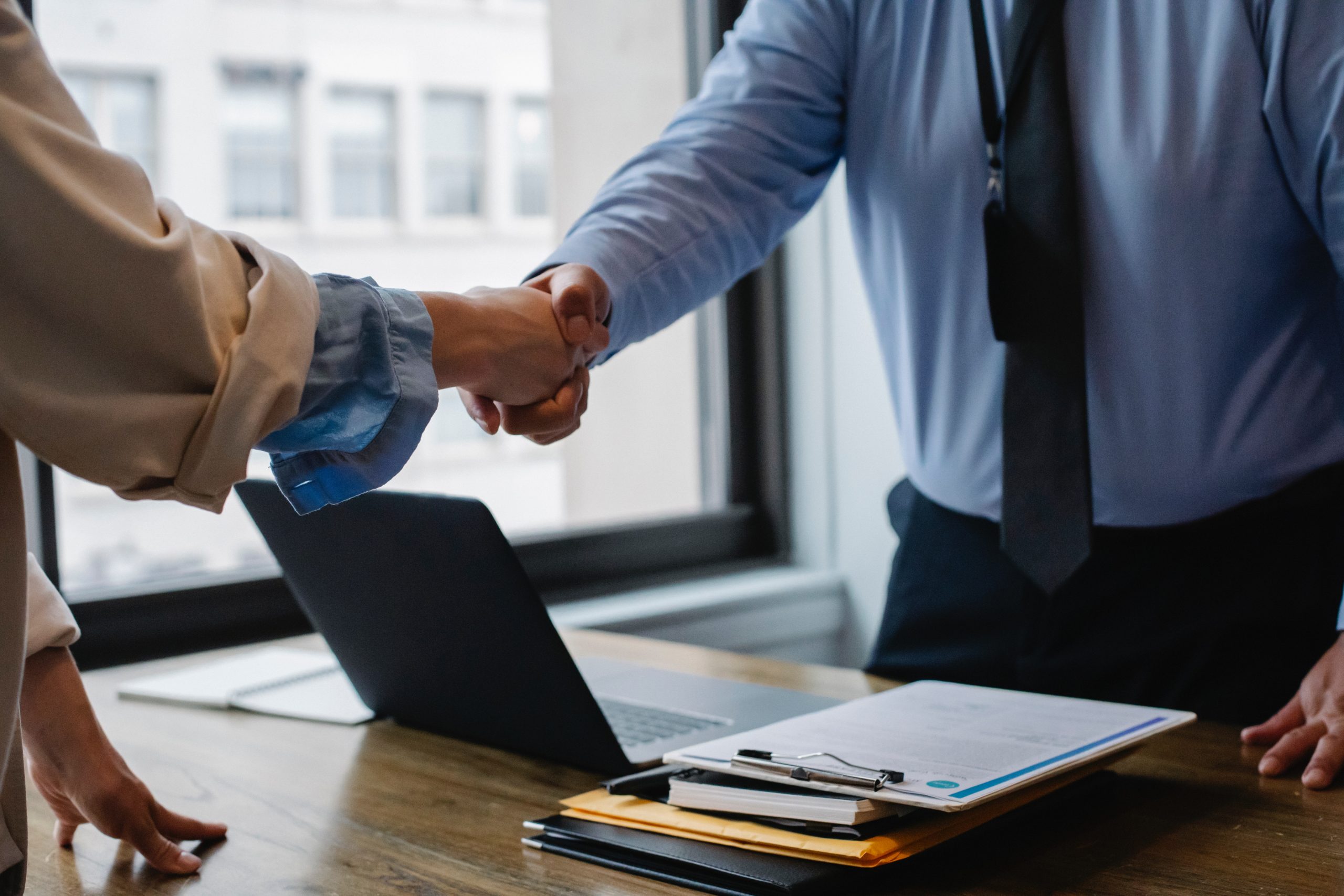 Joint Ventures
GCARL reviews bids and proposals to ensure that they meet the Solicitation's requirements – both the expressly stated requirements and the requirements implied by the statutes and regulations that the Solicitation references.
Simple failures can disqualify bids and proposals from consideration, like being submitted late, or not including required pages (Declarations, or amendments, and attachments). GCARL also assists clients' understanding of all aspects of the procurement process to ensure compliance while enhancing chances for an award.
Carl A. Gebo spent his entire professional career working with government contracts, government agencies, and government procurement practices and systems.
Read about client success stories