"If you think compliance is expensive… try non-compliance."
–Carl Gebo
---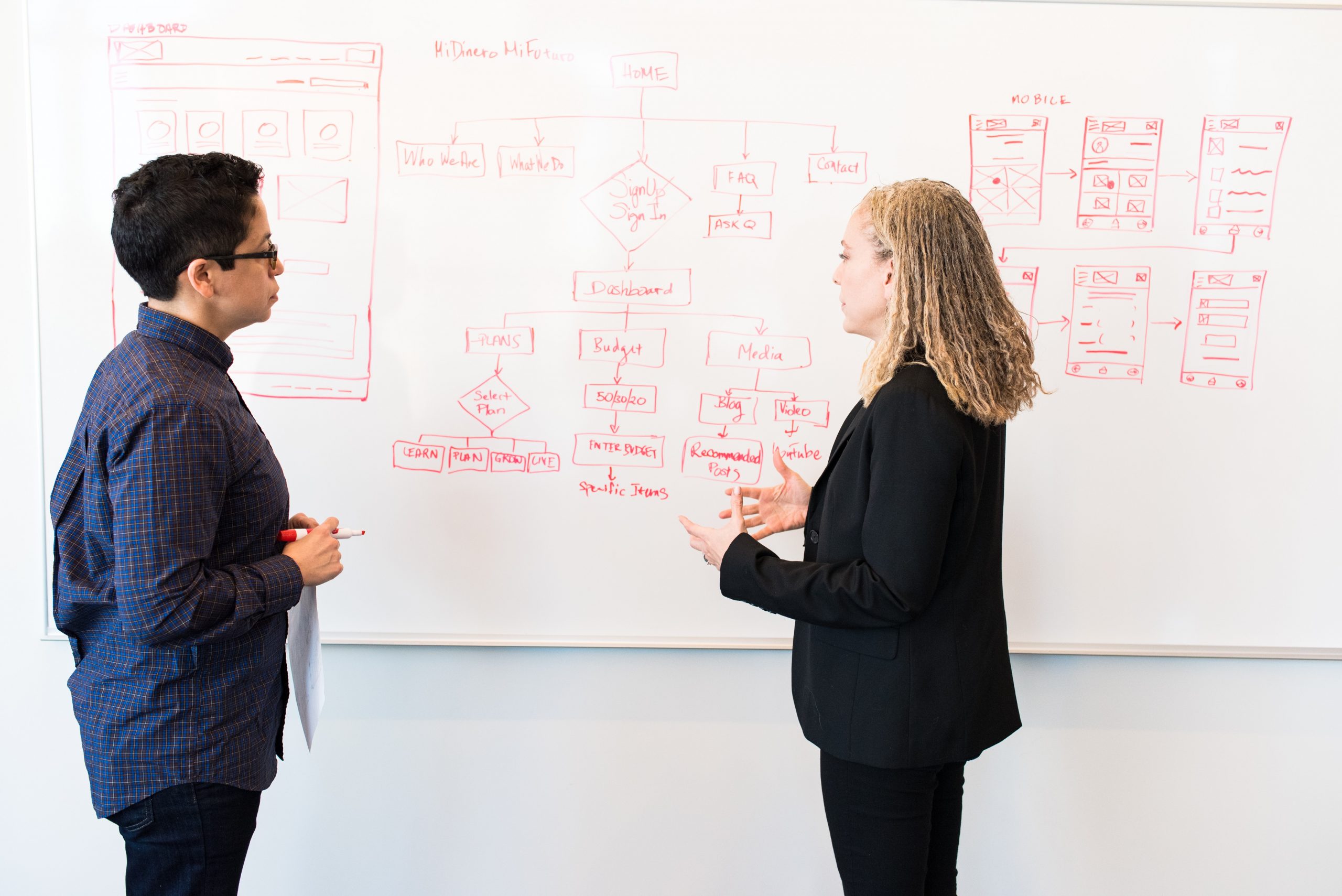 False Claims Act Whistleblowers
All federal government contractors face the risk of allegations of False Claims Act violations.
These allegations can come from disgruntled current/former employees and from government investigators. GCARL excels at implementing practices and policies that insulate government contractors from the rogue actions of its individual employees.
Also, GCARL educates government contractors on how to avoid inadvertent misrepresentations and how to avoid even the appearance that they submitted a False Claim or False Statement. GCARL does this through an intimate understanding of its client's operations and protocols and identifies the weaknesses in government billing systems and the review structure applied to representations made by the government contractor and its subcontractors and suppliers. By implementing systemic and automated practices, GCARL further protects its clients from the most devastating effects of False Claims Acts claims.
GCARL also helps government contractors to develop a compliance culture in which complaints, grievances, and issue-spotting by employees are acknowledged, addressed and responded to substantively. And where appropriate, GCARL helps government contractors self-disclose instances of non-compliance voluntarily and enact corrective measures. 
Training and awareness are the best weapons against whistleblowers circumventing the chain of command and going directly to the Department of Justice (DOJ) or the Office of Inspector General (OIG). GCARL's comprehensive suite of live and recorded internal workshops are an effective first step in training and developing government contractors' talent and leadership.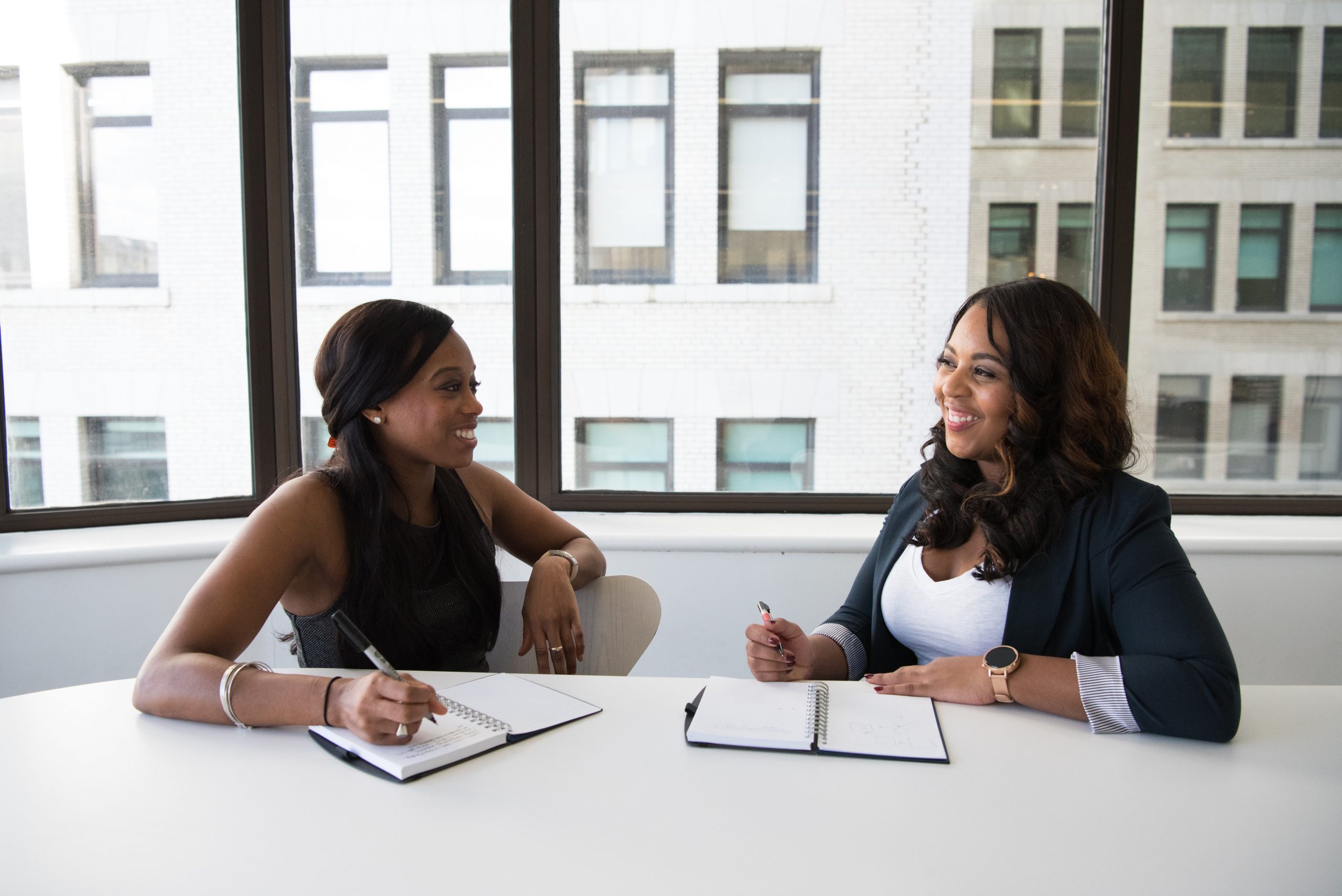 All government contractors have obligations related to their employment practices.
The most well-known are those associated with Executive Order 11246 –Affirmative Action Plans and non-discrimination practices, policies, and reporting.
But government contractors are also subject to other practices:

E-Verify

Vietnam Era Veterans' Readjustment Assistance Act (VEVRAA)

Drug-Free Workplace, OSHA and other Safe Place to Work laws

Prevailing Wage (Davis Bacon Act (DBA)

Service Contract Act (SCA) & Walsh-Healey Public Contracts Act)

Contract Work Hours and Safety Standards Act (CWHSSA)

Anti-Kickback Act

Executive Order 13627 – Combatting Trafficking in Persons

Limitations on Subcontracting

National Labor Relations Act

Executive Order 13706 – Paid Sick Leave
GCARL ensures that any government contractor understands their obligations to employees and subcontractors. GCARL also assists its clients to review plans, to investigate issues as they arise, and guiding management's responses to external inquiries, reviews, and investigations, and audits. When government contractors believe that an incident or circumstance merits internal investigation, GCARL assists to ensure timely review, consideration, and capture of relevant information and documentation.
Agency Review OIG Inspection Audits
Submission to external scrutiny of a government contractor's operations and conduct is not only a requirement of every federal government contract, but it is also a real-world risk that government contractors must plan for.
If a federal agent showed up at your office with a subpoena for all of your business records and computers, could your business continue to operate and meet its contractual obligations? Could it survive? 
GCARL works with its clients to develop contingent and redundant systems to be able to handle such situations. GCARL also advises its clients so that they understand in advance what they must produce when faced with an IG inspection, DCAA Audit, or other federal agency review and investigation. By ensuring that standard operating procedures as well as written policies and practices are not only developed but also implemented, reviewed, and trained, GCARL helps its government contractor clients to minimize exposure to external investigations.
GCARL helps its government contractor clients to minimize exposure to external investigations.
Carl A. Gebo spent his entire professional career working with government contracts, government agencies, and government procurement practices and systems.
Read about client success stories