"If you think compliance is expensive… try non-compliance."
–Carl Gebo
---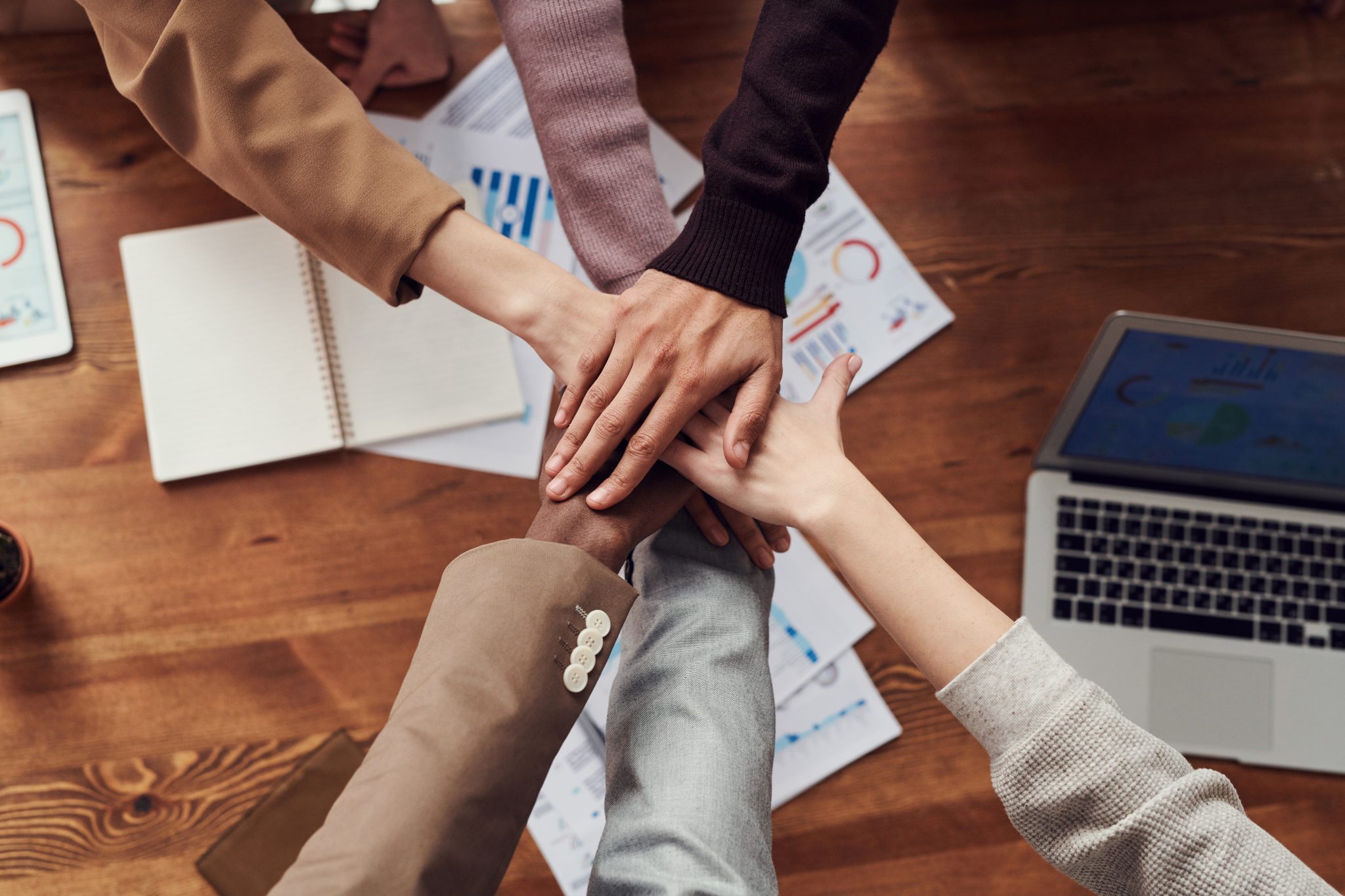 Company Formation Ownership & Management Structure
GCARL guides small business government contractors through the critical 4 decisions that guarantee a successful launch into government contracting.

LLC or corporation?

Who will own the company?

What is the ownership split among owners?

Who controls and manages the company – daily operations, strategic direction, finances, HR, safety, staffing, risk management, etc.?

Who has authority to sign contracts (leases, service & purchasing agreements, employment contracts, subcontracts, prime government contracts)? To spend money? To borrow or lend money? To approve ownership changes?

How does the company make decisions and take action? Voting rights? Management committee? Board of directors? Advisor boards?

How will the company meet its needs for legal, business, and tax accounting, reporting, and compliance services?

Will staff be W-2 employees or 1099 independent contractors?

What about background checks – criminal, reputational, E-Verify?

How will compensation and bonus systems be managed?

How will the company handle acquisitions, mergers, transfers of ownership interests, and its sale or dissolution?

Which NAICS Codes will the company identify?

How will it finance operations – from operating cash? SBA or other Loan? Factoring arrangement? Or lockbox financing?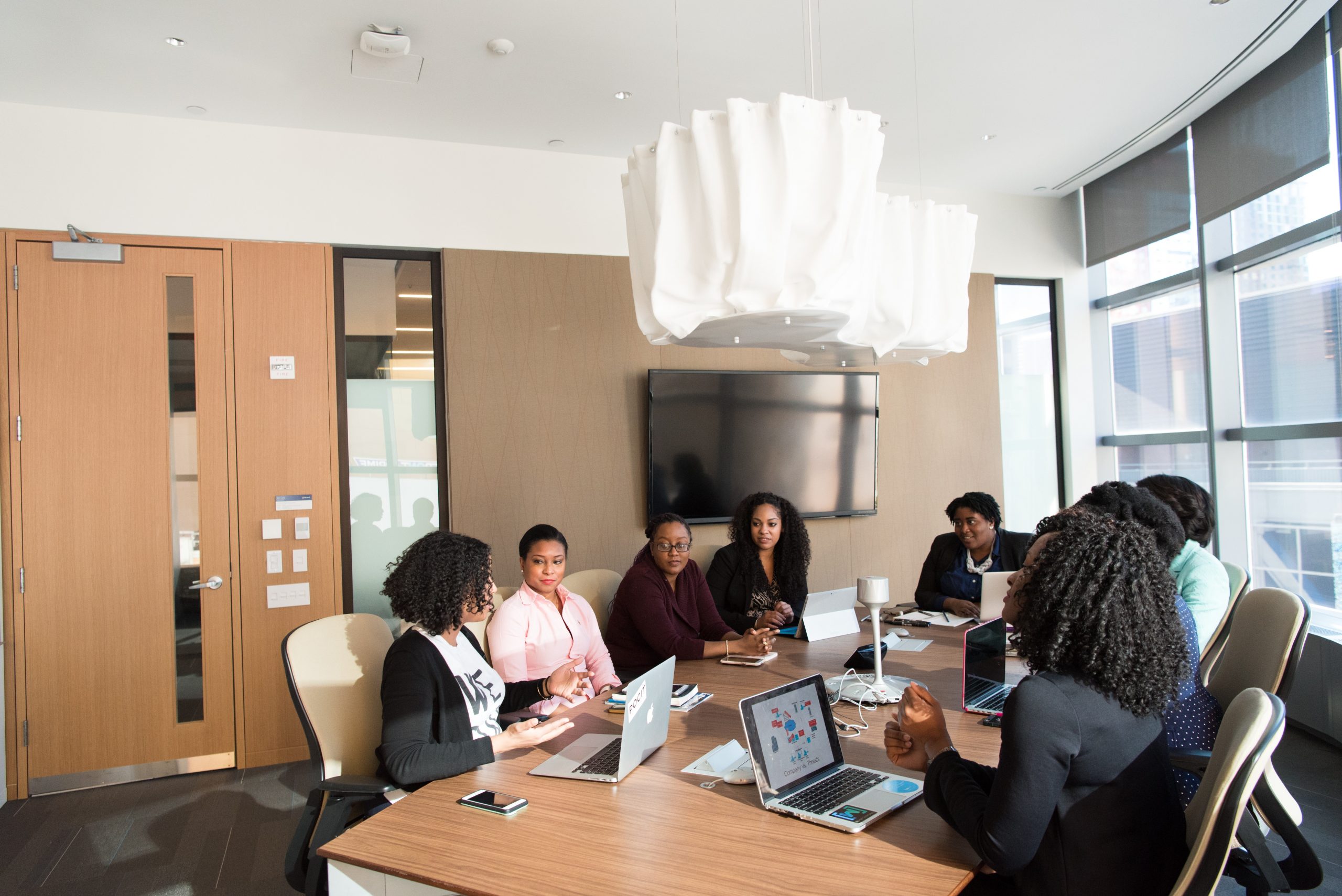 Compliance Practices, Policies & Systems
GCARL works with all Government contractors to ensure mastery of and complete compliance with laws, regulations, and contract terms.
These contractors may include: Small Businesses, Other-than-Small Businesses, Women-Owned (WBE, WOSB, EDWOSB), Veteran-Owned/Service-Disabled Veteran-Owned Small Businesses (VOSB/SDVOSB), Minority-Owned Business Enterprises (MBE), 8(a), HUBZone, Native American and Tribally-Owned, Disadvantaged Business Enterprises/Airport Concessions Disadvantaged Business Enterprises (DBE/ACDBE). If compliance issues arise, GCARL has a proactive response, mitigation, and corrective action strategies designed to minimize costs and exposure. Government contractors'
representations to government contracting officers cause issues just as costly as contract performance failures.

Prevailing Wage Requirements (Davis Bacon Act (DBA) / Service Contact Act (SCA) / Living Wage Ordinances)

Buy American Act (BAA) / Trade Agreements Act (TAA)

Certified Program Status / Set-Aside & Preference Requirements for 8(a); DBE/ACDBE; SDVOSB; WOSB/EDWOSB; HUBZone; Tribal and Native-Owned government contractor.

Prompt Pay Act

E-Verify

Equal Employment Opportunity / Affirmative Action Requirements

Small Business Subcontracting Plan Requirements

Veteran Hiring Reports

Drug-Free Workplace Rules

Safe Workplace Statutes

Recordkeeping Requirements

Audit Responsibility

Freedom of Information Act (FOIA) / State Open Records and Sunshine Statutes

ObligationsGovernment Contractor Code of Ethical Conduct & SOPs

Government Contractor Code of Ethical Conduct & SOPs

Responses to Show Cause Notices; Stop Work Orders, Default Terminations, Suspensions, Debarments & False Claims Act Allegations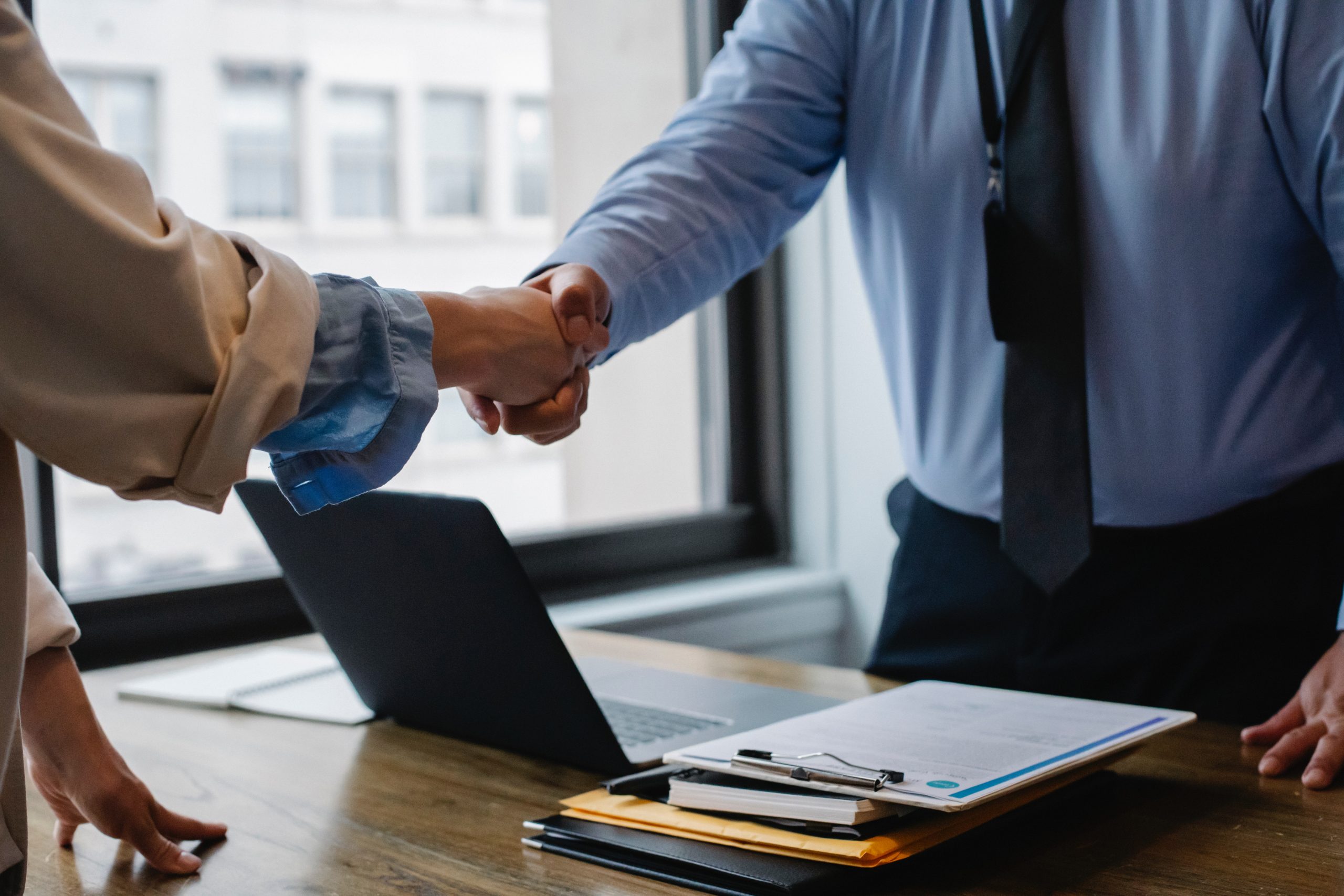 GCARL gets Small Business Government Contractors to their goals, but this takes vision, planning, and execution.
Succession planning is not just for the anticipated passing of a family member. All government contractors constantly evolve and grow. This is especially true for small business government contractors with certified preferential status. Whether in the SBA's 8(a) program or as part of Mentor-Protégé or Joint Venture agreements, owners of government contracting businesses are surrounded by opportunities with limited availability.

The 8(a) program only lasts nine years. Mentor-Protégé and JVs have short shelf lives – make too much money too soon and your company is no longer small. If your company's certifications rely on a specific individual's social or economic status, lack of a strategy will result in unwinding everything you built.
GCARL will describe all the options:

Family trusts

Transitioning between certifications — 8(a) to SDVOSB or WOSB or HUBZone

Mentor-Protégé & Joint Venture Relationships with Certified Small Businesses

Acquisition, Sales & Mergers — Business Valuations, Due Diligence, Contract Novation, and Deal Term Negotiation Preparations.
Carl A. Gebo spent his entire professional career working with government contracts, government agencies, and government procurement practices and systems.
Read about client success stories