Our Services
---
For government contractors, both new to government contracting and experienced, GCARL LLC is the Go-To Resource for expert advice, guidance, instruction, coaching and hands-on assistance. For decades, GCARL has provided interactive, innovative, and instructive training and consulting services to the government contracting community.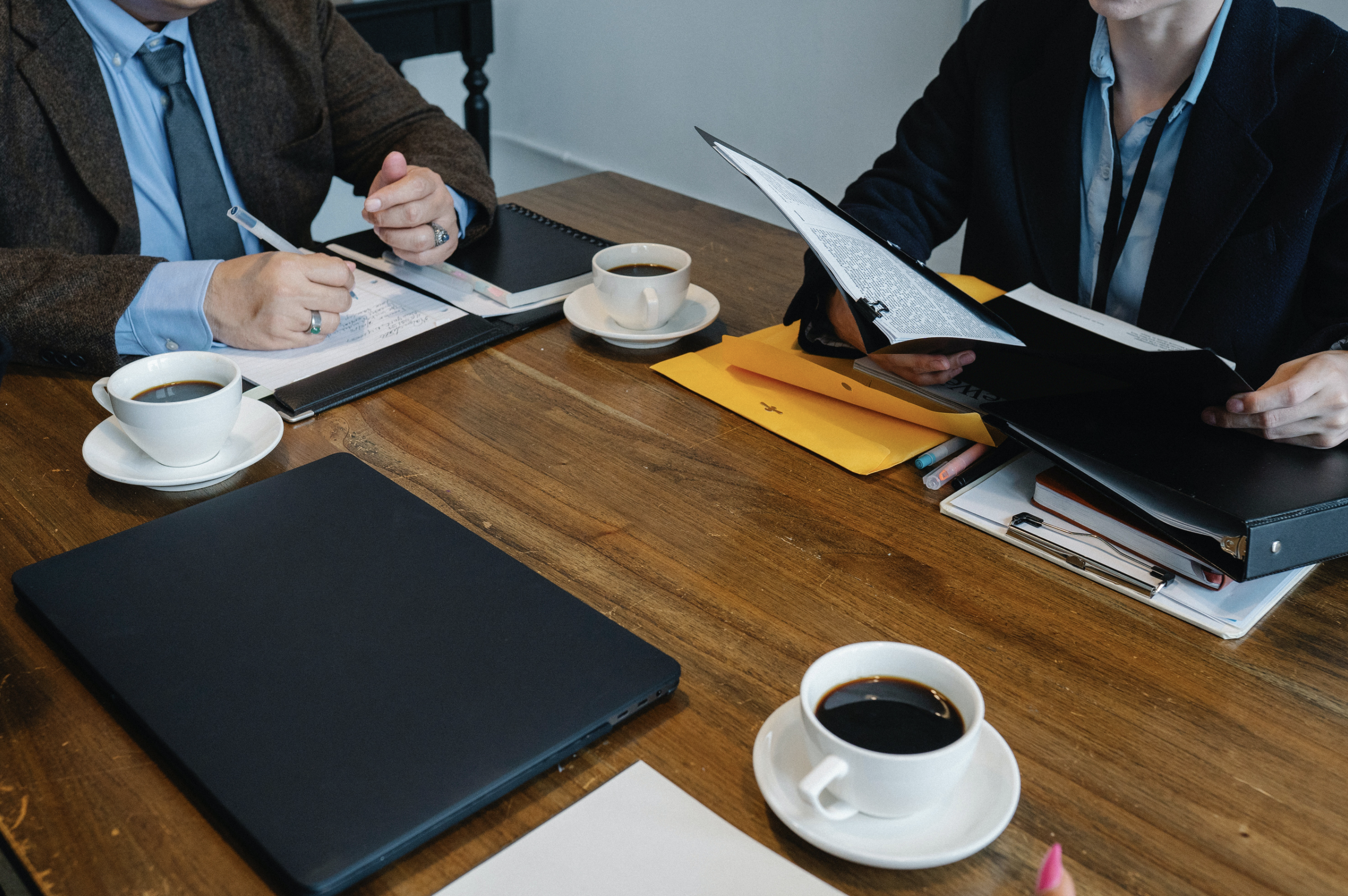 GCARL works with its clients to develop contingent and redundant systems to be able to handle compliance issues that might arise.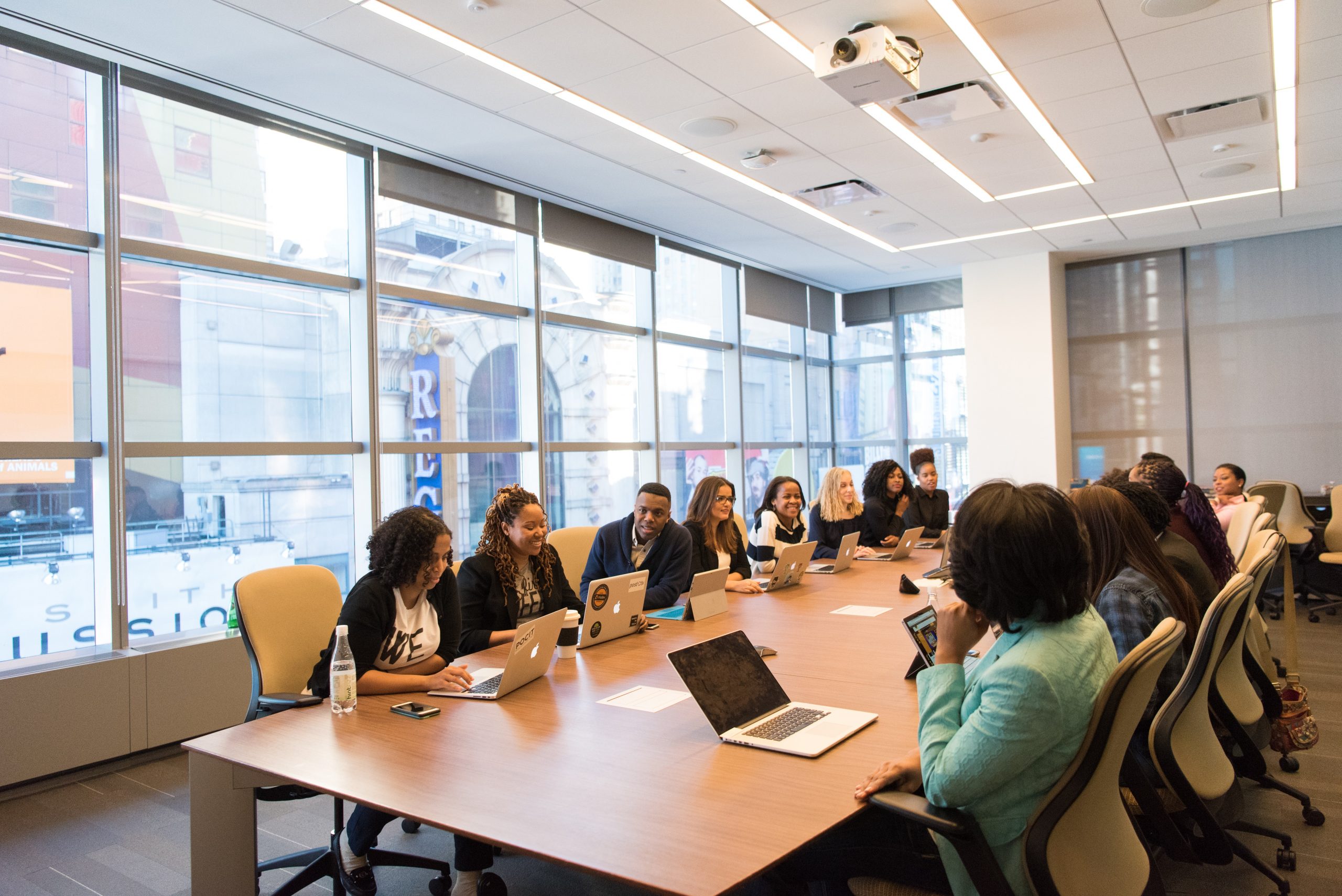 GCARL helps clients make the right decision about when and how to protest, and supports the documentation process.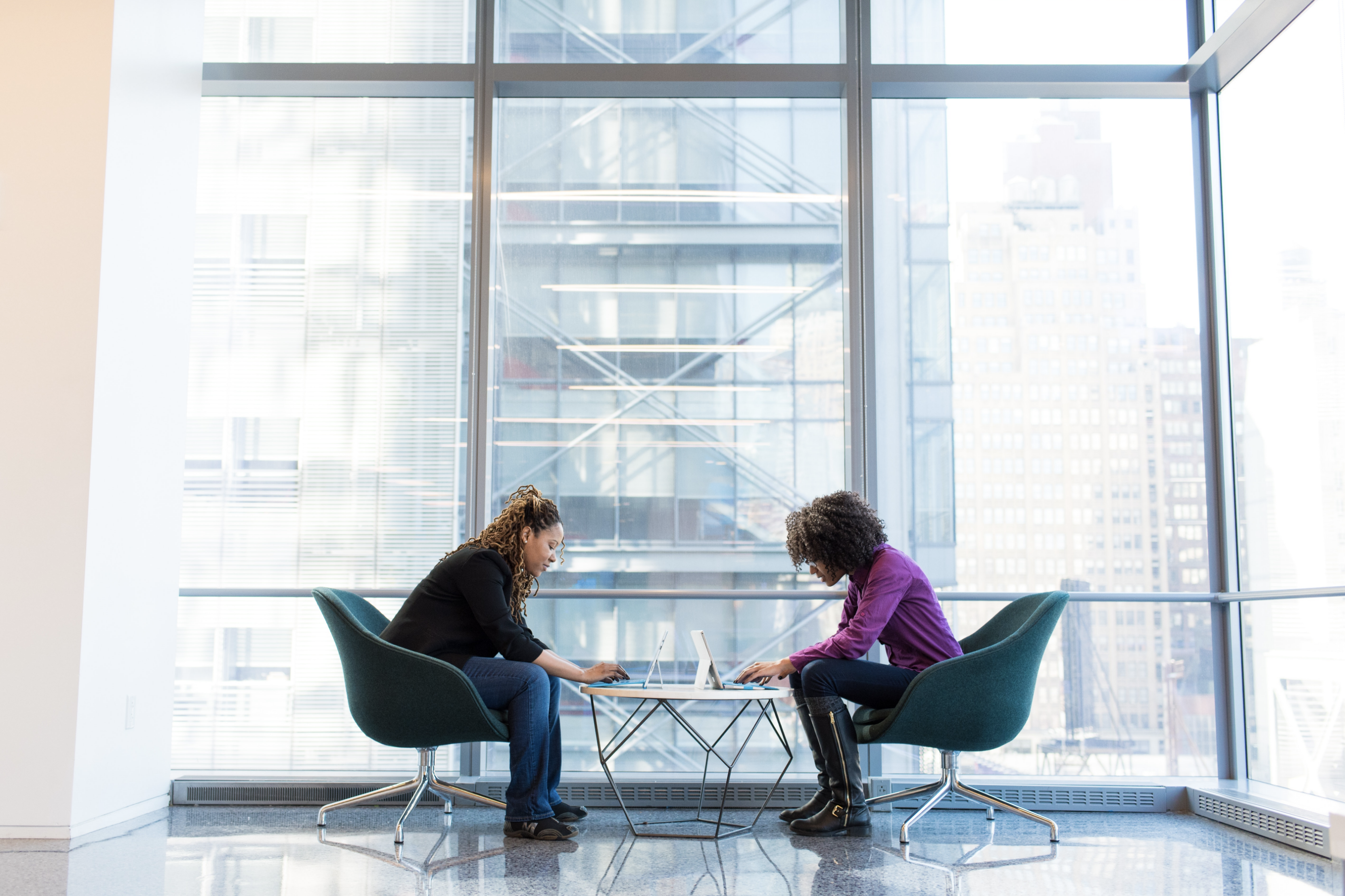 GCARL helps government contractors maximize their opportunities by designing practices and systems for clients that allow them to best adapt and respond to any changes.
GCARL: Founder: Service-Disabled Veteran Carl.
---
Gebo founded GCARL LLC in 2010 to provide the underserved small business community and companies new to government contracting with a resource for expert and experienced guidance, training, and assistance. With his team, Mr. Gebo has worked with hundreds of government contractors — of all sizes and experience levels — leading them to positive outcomes. In addition to the positive outcomes for individual government contractors, Mr. Gebo has helped bring about changes to the rules and laws of government contracting that have benefited government contractors generally.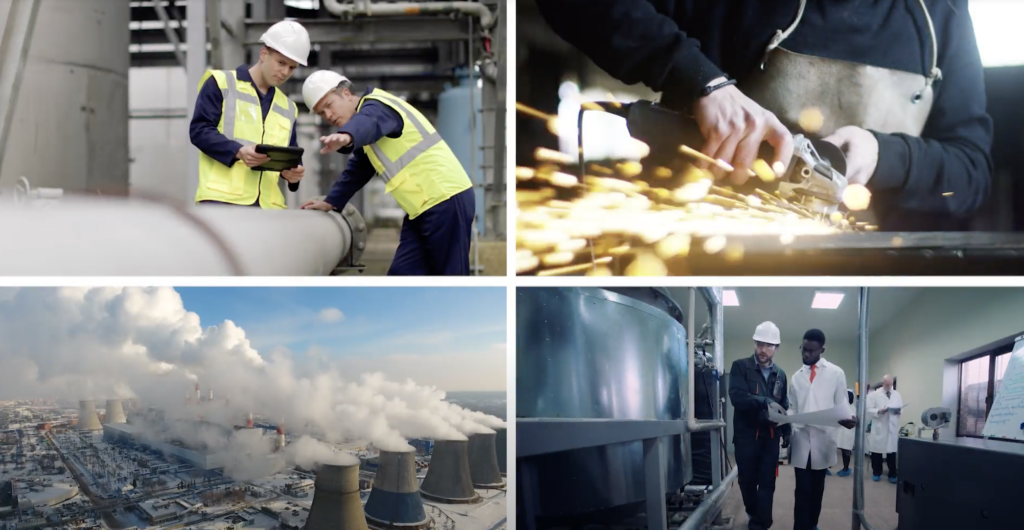 Carl A. Gebo spent his entire professional career working with government contracts, government agencies, and government procurement practices and systems. A former U.S. Army helicopter pilot and maintenance officer, Mr. Gebo is a service-disabled veteran with more than 25 years' experience as a Government Contract Attorney.
One million things have to go right for a helicopter to get off the ground, but it takes only one thing to go wrong for it to crash."

–Carl Gebo
---
Are you ready to start winning at Government Contracts?
GCARL's goal is to ensure that your company successfully enters and profitably grows in the government contracting marketplace. GCARL helps business owners and decision-makers understand government contracting opportunities and requirements, navigate the government contracting compliance risks, and deliver profitable results from their public contracting business lines.
The Garrison Walker Group (GWG), is a service-disabled veteran-owned firm acting as a procurement specialist in the world of government and commercial acquisition. Over the past five years, our organization has seen remarkable growth across our areas of focus.
Whether the task has involved structuring/negotiating complex teaming agreements or maintaining compliance with government regulations – Mr. Gebo has provided GWG with the practical advice necessary to succeed within the government acquisition space.
The Garrison Walker Group (GWG)
We rely on GCARL to help us stay on top of the constantly changing compliance requirements of our federal, state, and local government contracts.
With GCARL's guidance, we have expanded our federal government contract sales in a compliant, strategic, and systematic way.
84 Lumber
Success Stories
GCARL's goal is ensure that your company successfully enters and profitably grows in the government contracting marketplace.
Our Mission: To Help Companies Master Government Contracts To leverage our skills, knowledge, and experience to give government contractors the tools necessary to identify and bypass avoidable pitfalls of government contracting
---
So persuasive was the protest that GCARL helped the client prepare and file that instead of issuing a formal ruling in the client's favor, the agency voluntarily agreed to rescind the contract award and to take corrective action as requested.
GCARL's timely assistance allowed the company to stop the potentially improper conduct, demonstrate that any inappropriate statements or representations were made without management's knowledge and against clear written policies prohibiting the conduct.
GCARL introduced this female small business owner to federal contracting opportunities, specifically selling to commissaries on military bases through the Defense Commissary Agency.